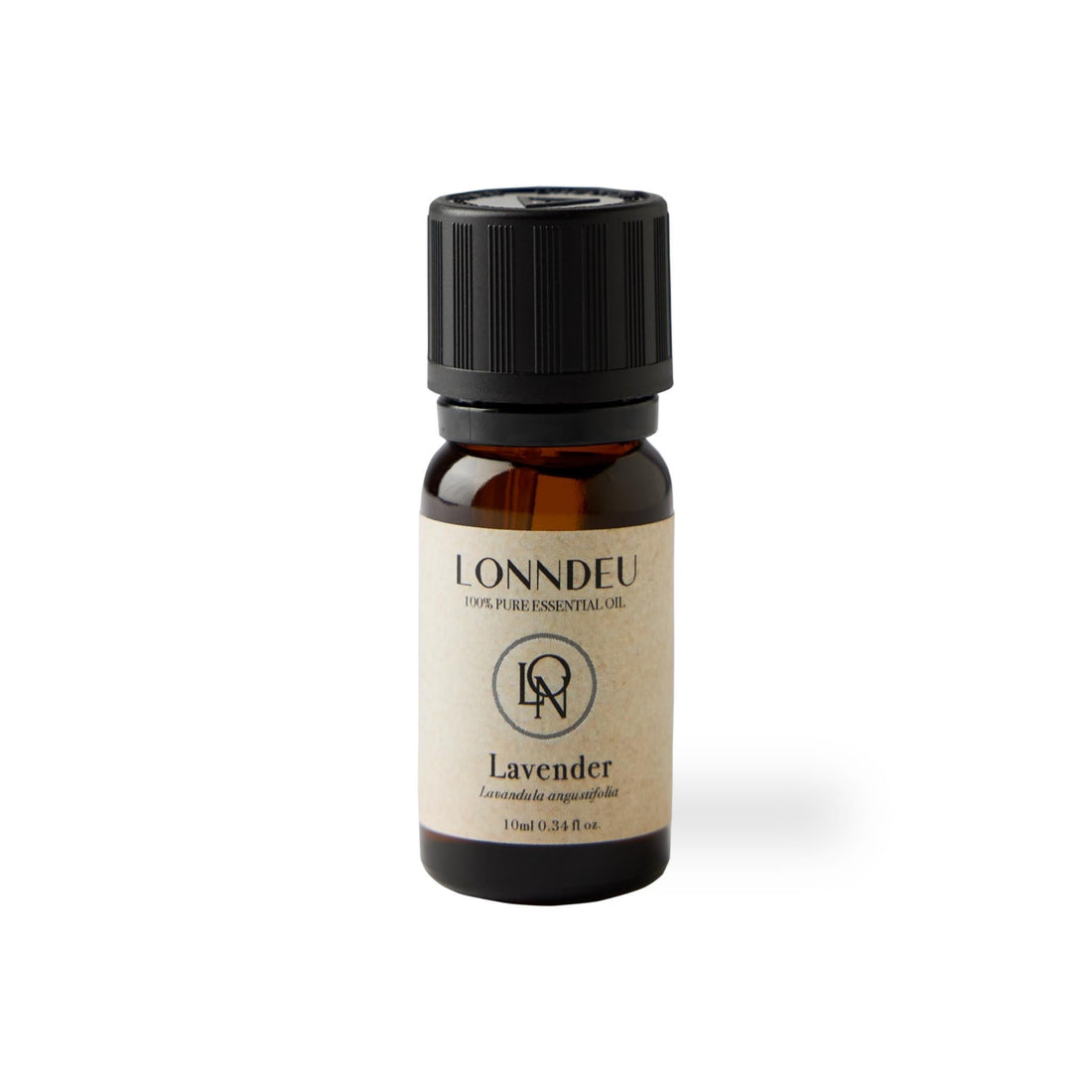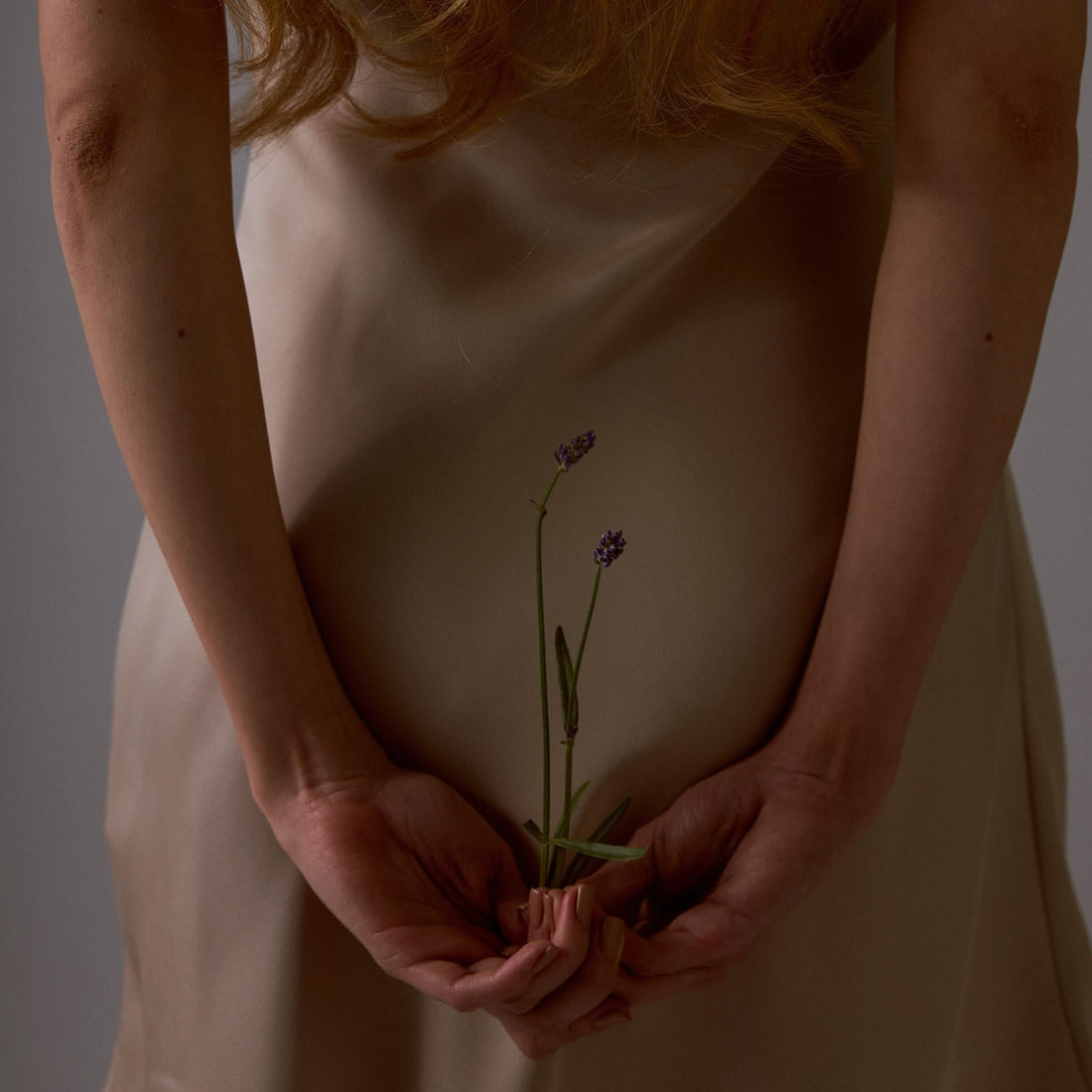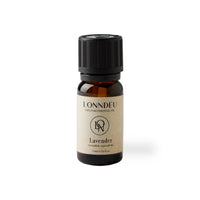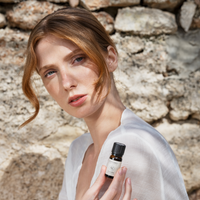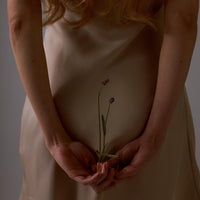 Buy now, pay in 30 days with Klarna.
Lavender is one of the most popular and versatile oils. It has a floral and sweet scent and is known for its relaxing and calming effect as well as anti-inflammatory properties. It is purported to help ease stress, anxiety and promote deeper sleep.
Aroma diffuser: To inhale the oils and get their benefits while your home also smells good, put 2-5 drops of oil in your aroma diffuser diluted with water. Start with a few drops of oil and add more if you want a stronger scent.

Sauna: Pour a few drops of (Peppermint, Eucalyptus or Lemongrass oil) into the sauna water bucket and stir. Pour a little at a time over the sauna stones. The steam will emit a wonderful scent and evoke a real spa feeling. Warning! You should never pour the essential oil directly on the sauna stones. Essential oils are flammable in undiluted form and can cause a fire.

Massage: Dilute 15 drops to 100 ml of base oil (jojoba, coconut, almond oil) and mix well.

Ingredients: 100% pure and natural Lavender essential oil (lavandula angustifolia).

Certified organic, vegan and cruelty free

Designed & distilled in Europe

Steam distilled from lavender flowers

Origin: Portugal

Shelf life: 3 years

Essential oils are dangerous in concentrated form and must therefore always be diluted during use.

Avoid direct contact with skin and eyes.

Only for external use!

Keep out of reach of children. Do not use on children.

Do not use near animals, they are extra sensitive to oils.

Those who are skin sensitive, pregnant, have asthma, epilepsy or take medication are advised not to use essential oils.

Essential oils are flammable! Do not place the oil near open flames, hot surfaces, sparks or other flammable surfaces.
100% pure and natural essential oils distilled in Europe. Certified organic, vegan & cruelty-free.
How to use:
Aroma diffuser: put 2-6 drops in your aroma diffuser diluted with water.
On skin: dilute with a base oil such as jojoba, avocado, almond or coconut oil.
learn more