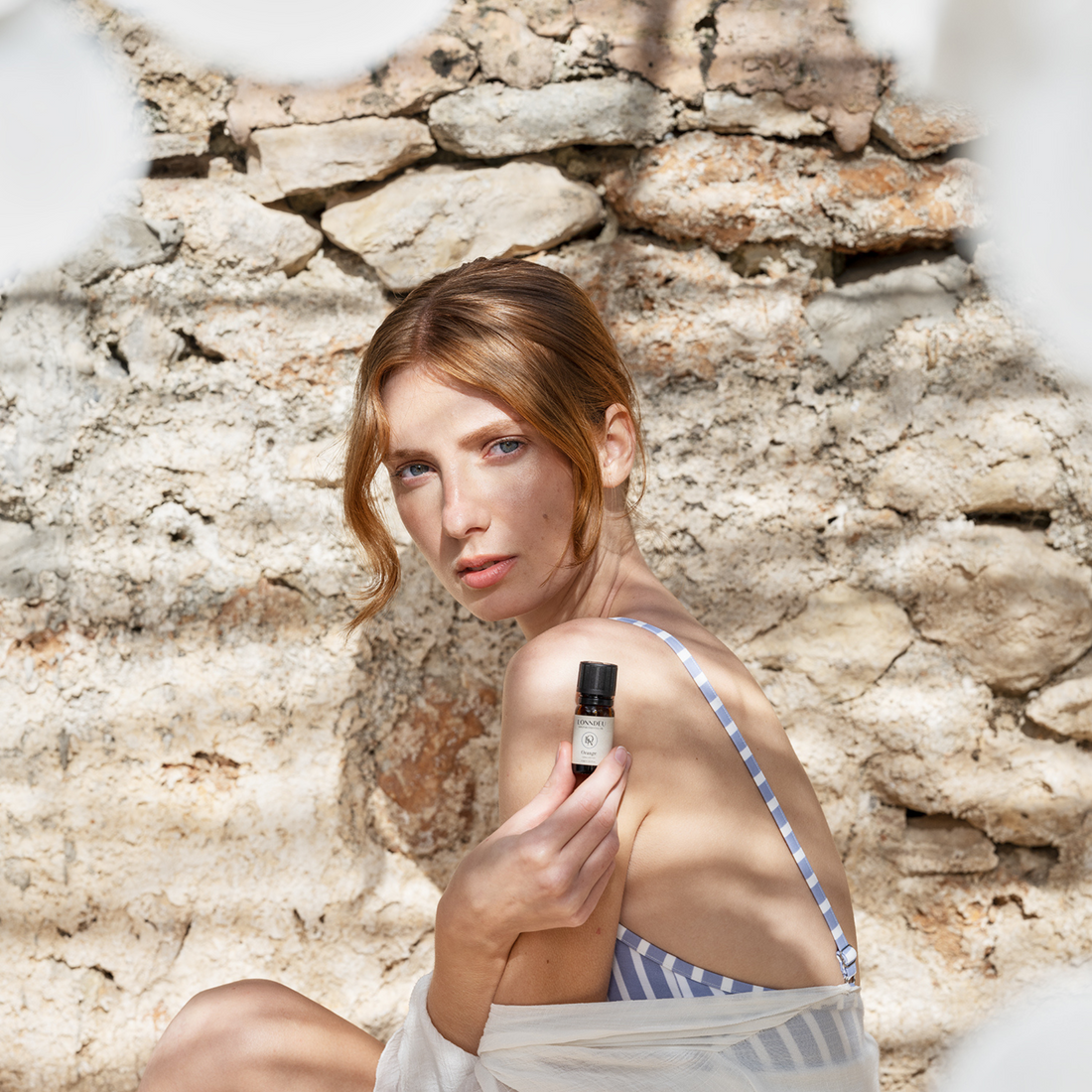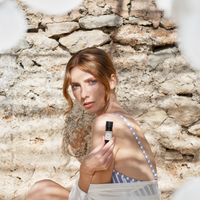 Matchbox with Colored Matches
Our ceramic handcrafted matchbox is not only a functional accessory for lighting candles, aroma diffuser, or incense, but also a stunning piece of home decor. Its elegant design, paired with a colorful set of matchsticks, adds a pop of color and vibrancy to any room.
The matchbox comes with a set of high-quality matchsticks in an array of colors, perfect for any mood or occasion and available for refills.
The handcrafted ceramic matchbox and colorful matchsticks make a perfect gift for any occasion, or a special treat for yourself.
The striker pad is under the matchbox and can be used for lighting the matches.

Material: Stoneware clay
Size: H: 5,13, Ø:5,2 cm